 We're just what you are looking for
Driving the Future of Logistics: Empowering Businesses with Smart Solutions

Transport & Logistics Management System
The Trans9 System –In today's fiercely competitive times, the logistics and transport industry still relies on legacy solutions that struggle to handle consignment delivery efficiently. Vyankatesh Software Solutions  is here to revolutionize the way you manage your logistics. Our future-ready platform automates your supply chain decisions, ensuring seamless control over consignment movements.
Our Trans9, Transport Management Software brings intelligence to your transport operations, enabling well-informed, accurate decisions that leave your clients delighted. Proactive transport decision-making is crucial in today's fast-paced world, and Trans9 is your secret weapon. Our research-led innovation empowers transporters to make data-backed decisions, eliminating the need to rely on subjective opinions.
With an AI-led model at its core, Vyankatesh Software Solutions stands as the best transport management software provider in India, delivering practical solutions grounded in reality. Say goodbye to transparency issues, and welcome a new era of efficiency and success with our Trans9 System.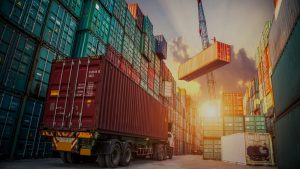 Transport Operations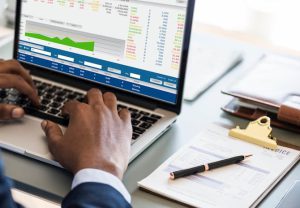 Finance & Accounts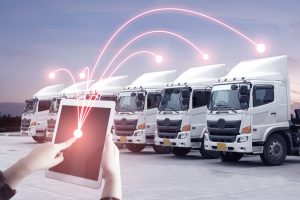 Fleet Management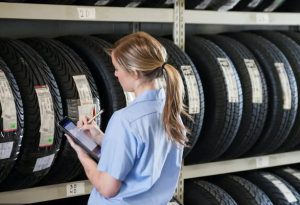 Inventory & Tyres Management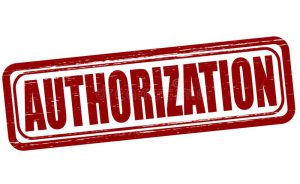 Authorization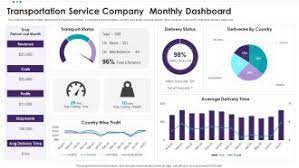 Dashboard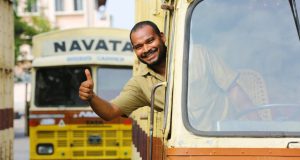 Driver Payment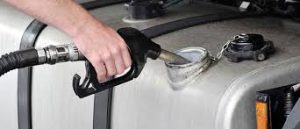 Oil Filling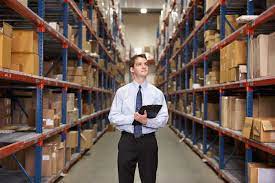 Warehouse Management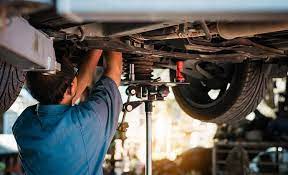 Fleet Maintenance Management


In the logistics and transport business, the online transport booking software is the latest disruption that helps the user to scale business amid pandemic crises.  Most freight forwarding industry can now reach a wider audience thanks to the technological advancement in the supply chain sector. Goods transportation is critical since it helps with the smooth distribution and delivery of goods. There are numerous benefits to using online transport booking system –
Live-Tracking
Coordinated Operations
Transparent Pricing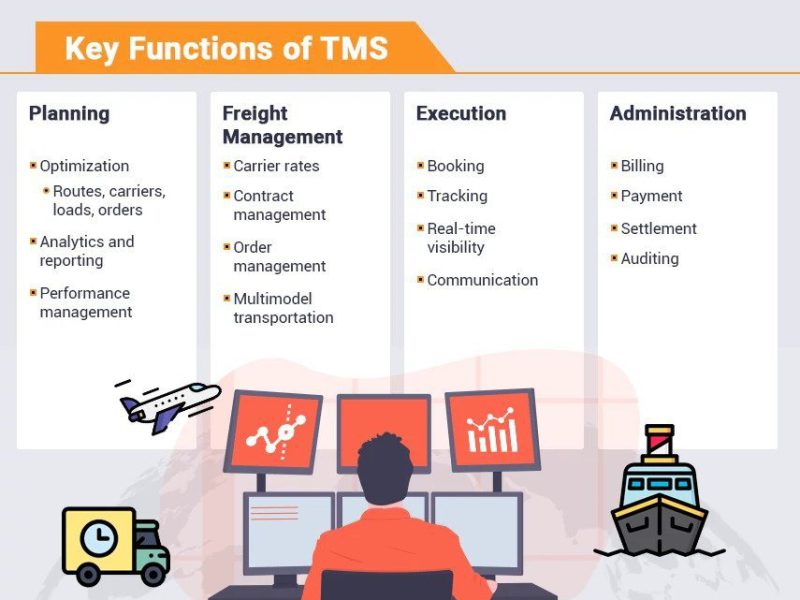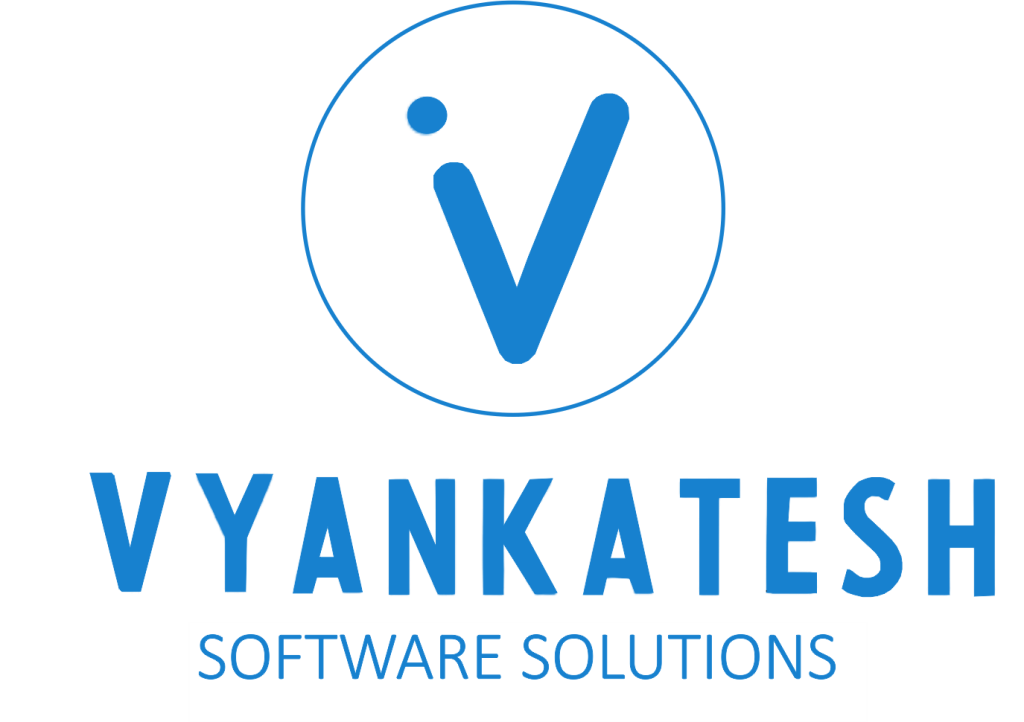 Vyankatesh Software Solutions, a product-based software company established in 2015. We specialize in high-end custom software development services for domestic clients. Our expertise lies in internet-based products, desktop applications, ERP, web solutions, and web services products.With a highly skilled team of software engineers in India, we deliver top-quality software products and services to consumers and businesses. Our commitment to staying updated with the latest technologies ensures cutting-edge solutions that cut customer costs, increase profits, and improve productivity. Our flagship product is a state-of-the-art Transport Management Software. Designed to streamline transportation operations, it offers fleet management, real-time tracking, efficient route planning, and insightful analytics. Partner with us to optimize your transport business and take it to new heights. At Vyankatesh Software Solutions, we prioritize customer satisfaction and forge lasting relationships with our clients. Our dedicated team will work closely with you to understand your unique requirements and create scalable, user-friendly solutions tailored to your business objectives. Experience the power of technology to revolutionize your transport management. Join us on the journey towards excellence. Contact us today to explore the possibilities for your business.
We're Open For Business Online